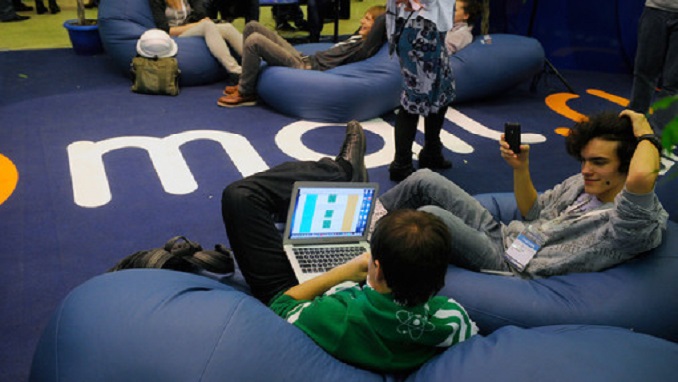 London-listed Russian Internet giant Mail.ru Group announced last week it has acquired Belarusian game studio Swag Masha through its gaming branch My.Games and Russian content & ad recommendation service Relap.io, East-West Digital News reported. 
Founded in May 2018 and based in Minsk, Swag Masha is a small game studio with 30 staff members, known for its Love Sick: Interactive Stories game designed for Android and iOS devices, which was released earlier this year. In the first six months upon its release, the game's audience exceeded 3 million registers users, according to My.Games.
In its press release, Mail.Ru Group said the deal – a full acquisition – will allow Swag Masha to get access to the My.Games ecosystem and receive marketing and operational benefits. The financial details of the deal were not disclosed.
"Swag Masha a great example of investing in a studio at the [very early] stage, when the team has nothing but an idea and [high spirits]. Only one year passed between the first steps in cooperation and full consolidation. Yet we've managed to establish a [cooperation] format [in which] the team constantly develops its project, while we [bring] expertise and resources when needed," said Ilya Karpinsky, Director of My.Games Investment Division. 
In communication with Russian tech daily VC.ru, Sergey Shalayev, founder and CEO of Relap.io, and Mail.ru Group announced the acquisition without disclosing the financial details of the deal. 
Shalayev said since its launch in 2014, Relap.io has managed to become the largest native advertising network on the Russian Internet scene, leaving its competitors far behind. "We were looking for a strategic investor who would help us make the next step to becoming even better and larger. Having held talks with Mail.ru Group, we realized it was the best choice for us," he added.
Relap.io offers its users to embed its code on their websites to show their readers relevant content and native ads based on Relap.io's proprietary algorithms. It claims its services are used by more than 3,000 websites, including some leading Russian online media.