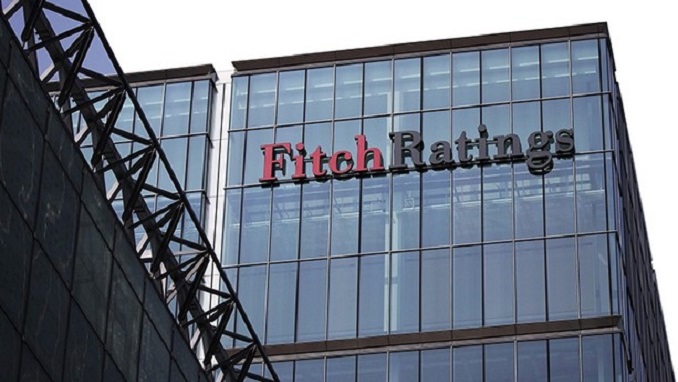 The international rating agency Fitch has maintained an estimate of the fall in world GDP this year at 4.6%, according to a report by Global Economic Outlook (GEO).
At the same time, the forecast for the Chinese economy was improved to a growth of 1.2% from the expected 0.7% in May, Interfax informs.
In 2021, agency analysts predict an increase in global GDP of 4.9%.