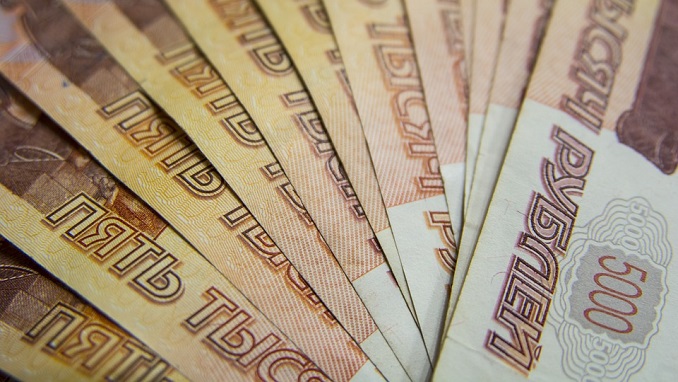 The next six-year cycle in the Russian economy will not be easy, Russian Prime Minister Dmitry Medvedev said at a government meeting Thursday according to the RIA Novosti news agency.
"We must take into account the situation in the resources and financial markets, as well as the possible expansion of trade wars and the strengthening of protectionism and sanctions pressure," he warned.
According to Medvedev, Russia will build its economic policy in such a way that "first, we confidently develop even in such, frankly speaking, not quite favorable conditions, and secondly, to ensure a steady increase in the standard of living."
Speaking about the coming approval of macroeconomic forecast for the next budgetary three-year plan and for a longer period (until 2024) he called for "a balanced assessment of the macroeconomic conditions," in which the government "will have to work over the next six years."
Medvedev added that Russia will continue the contentious policy of import substitution of consumer goods.
"First, the stimulation, the increase in the supply of our products abroad, and secondly, the support of non-primary exports, including through preferential trade agreements of the Eurasian Union. Thirdly, it is necessary and important to increase Russia's contribution to global value chains, especially in our priority industries," the prime minister said.