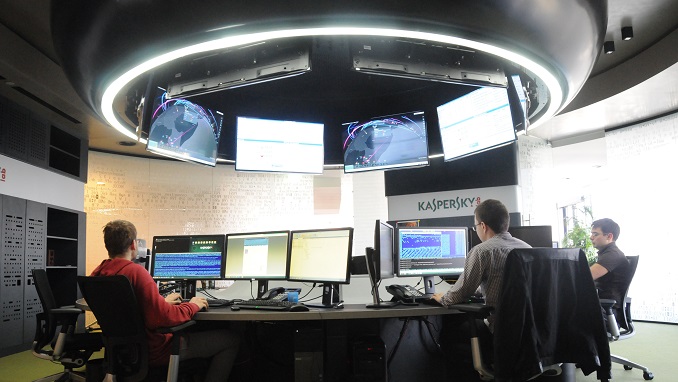 The Russian Ministry of Digital Development, Communications and Mass Media has suggested imposing mandatory installation of domestic antivirus software on all computers imported to Russia, Rossiyskaya Gazeta reports.
In order not to contradict the principles of the World Trade Organization (WTO), the norm should be justified by ensuring national security, according to the Ministry of Economic Development. According to the newspaper, foreign market participants fear that the initiative will damage competition.
"The WTO rules allow such measures to be introduced in order to ensure national security. Moreover, they are introduced regardless of the country of origin of the personal computer and set similar requirements for Russian manufacturers. Given the active development of information technologies, such measures seem reasonable," the press service of the Ministry of Economic Development said. The Ministry of Communications did not respond to the request for comment.
According to Natalya Kaspersky, President of InfoWatch, pre-installation of Russian antivirus software is a logical requirement.
"An antivirus can gather information and then analyze it somewhere. How will this look from the standpoint of the country's security if we install Symantec – a U.S. antivirus made by Norton – everywhere? Symantec will see everything," Kaspersky said.
Some experts are less impressed with the initiative.
"The situation when people cannot choose a product that meets their needs, is not very healthy and can lead to a drop in product quality and reduce the level of security for end users," Denis Mateyev, head of Slovak antivirus manufacturer ESET in Russia and the CIS, told Kommersant. The initiative will not radically change the market. In the end, users will choose what they like best, regardless of whether the product is pre-installed or not, he added.