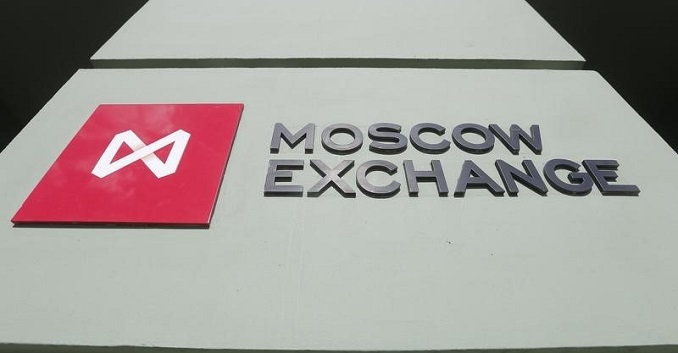 Five Russian companies have made it on Forbes's list of 500 world's best employers, the rating published on Wednesday shows, RIA news agency reported.
According to the list, the Moscow Exchange, which occupies the 117th place in the rating, is Russia's best employer. Oil and gas company Surgutneftegas is in 167th place, while the state-run conglomerate United Aircraft Corporation holds the 278th spot.
Russia's flagship air carrier Aeroflot is at the 341st position in the rating, and Lukoil energy corporation occupies the 450th place.
The rating was based on analysis of over 430,000 questionnaires filled out by employees of thousands of companies. They were asked to rate their employer and elaborate on whether they would recommend to their friends or family members to work for that company.
American companies are once again dominating the rating. Tech giant Google's parent company, Alphabet Inc. international is this year's best employer, according to the Forbes list. Another tech major, Microsoft, is in second place, followed by Apple in third spot, the list reveals.
The latest edition of another prominent Forbes list, the Fortune 500, also includes five Russian companies: oil giants Gazprom, Lukoil, Rosneft, along with state-run banks Sberbank and VTB.