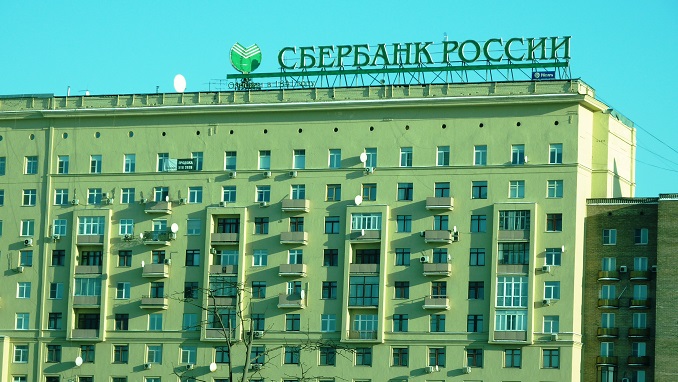 Russia's largest lender, Sberbank, has been awarded a recognition as the best bank in Central and East Europe innovations in the sphere of using innovations in operations, the press service of the financial institution said on Monday.
According to RIA, the bank was referring to Global Finance magazine's annual international banks ranking.
"We received the award in the nomination of the Most Innovative Bank," the press service said.
While deciding on the awards, Global Finance's experts "evaluate the proactive approach of financial institutions towards the use of advanced technologies and the latest approaches to customer service in this nomination," according to the website.
Subjective criteria include the opinions of analysts, bank consultants and other industry professionals at the international level.
Winners of the Global Finance Award are selected among financial institutions in more than 150 countries in Africa, the Asia-Pacific region, Central and Eastern Europe, Latin America, the Middle East, North America and Western Europe.
Sberbank, a state-owned bank, was also recognized as the winner in the Best Digital Marketing nomination, where the award is given to financial institutions with the most innovative and effective communication projects in the digital sphere, the press service said.