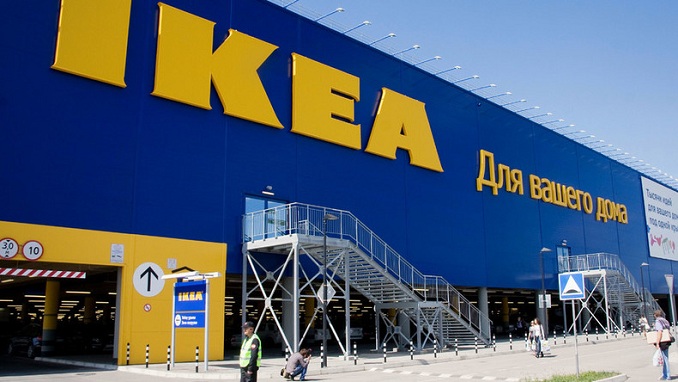 Swedish conglomerate IKEA Group is looking to sign strategic partnerships with Russian companies to boost its local online business, the furniture retailer's Russia country manager Pontus Erntell said on Wednesday, according to Reuters.
IKEA has been operating in Russia since 2000 and owns 14 hypermarkets in 11 Russian cities. In the past year, it has focused on bringing customers online and that business now accounts for 8 percent of its Russian turnover.
The retailer, known for its flat-packed self-assembly furniture, plans to open more than 100 pick-up points in Russia this financial year, which started on September 1, and is looking at partnerships with Russian companies, Erntell told reporters.
IKEA still sees opportunities to open large hypermarkets in Russia, although it has no concrete plans to do so, while it is also considering a smaller store format, he said.
Sales at IKEA furniture stores in Russia rose 2 percent in the fiscal year through August in euro terms, while customer visits to its online shop jumped 12 percent.
Globally, the IKEA brand's retail sales rose 4.5 percent to 38.8 billion euros ($44.6 billion) in local currencies on the back of online growth and store expansion, brand owner Inter IKEA said earlier on Wednesday.
IKEA stores are owned by 11 franchises, with IKEA Group being the biggest one with 367 stores in 30 markets.