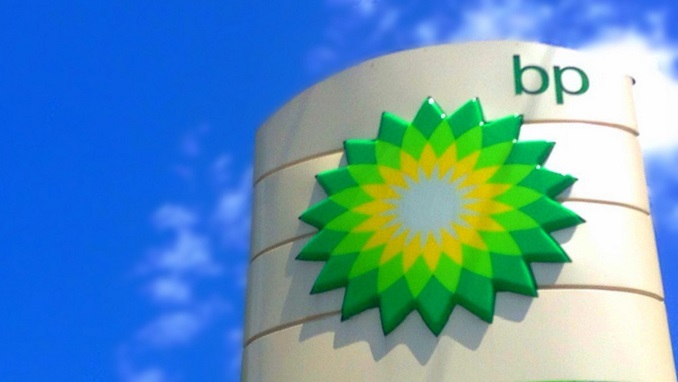 Additional, wider-ranging sanctions from Washington on major Russian oil and gas companies would cripple the energy systems in Europe, Bob Dudley, chief executive at BP which holds just below 20 percent in Rosneft, said on Wednesday, according to Vedomosti.
"I do not think that would happen. If sanctions were put on Rosneft or Gazprom or Lukoil like what happened with Rusal, you would virtually shut down energy systems of Europe, it is a bit of extreme thing to happen. We invest in Russia carefully, not just in Rosneft," Dudley said at the Oil & Money 2018 conference in London on Thursday.
Dudley noted that he sits on the Rosneft board because of BP's large stake in Russia's biggest oil producer, and added that the UK supermajor strictly complies with international sanctions against Russia.
In recent months, U.S. legislators have been preparing several bills at various committees to target Russia's energy and banking industries, seeking to "escalate economic pain" because of Russia's malign activities.
According to U.S. officials, the existing sanctions on Russia's energy have already resulted in curtailed investment in Russian oil and gas exploration projects necessary to grow Russia's production.