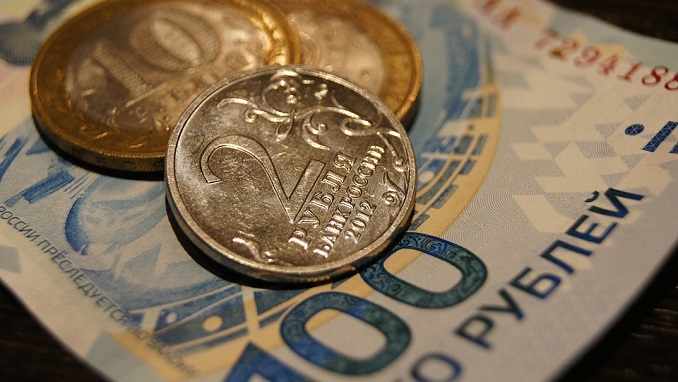 There is an increase in the issuance of loans to the Russian population, experts claim. Since the beginning of the year, the debt has grown by 2.3 trillion rubles, financier and investor Yan Marchinsky told Izvestia in an interview.
"In September, the indicator became higher than last year in the same period by 19.6%, and the increase in loans without mortgages and car loans is even greater – by 36%," said the financier. –
According to him, on one hand, the increase is due to the fact that, against the background of the pandemic, the demand for loans in 2020 decreased. On the other hand, demand could have increased due to an increase in the key rate.
In September, the Central Bank increased this parameter to 6.75. As a rule, interest rates on loans are also followed, and therefore, clients are in a hurry to take out a loan before it rises in price.
According to the expert, the volume of POS loans (which are issued at points of sale) began to grow in May. This is mainly due to the increase in the average check against the background of rising prices for goods. The opening of flights to Turkish resorts also contributed. The banks themselves also decided to revive lending and raised the level of loan approval.
In turn, the analyst of the digital platform of legislative initiatives Kyrlan Marchel cites data from a study by the United Credit Bureau, according to which, in August, Russian banks set a record for providing non-targeted consumer loans.