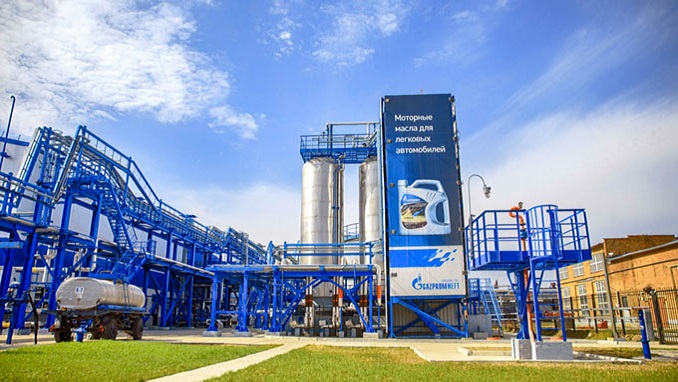 Russian gas exporter Gazprom said on Thursday it would not restart supply to Ukraine's Naftogaz as an additional agreement to the current deal has still not been approved, Reuters reports.
In June 2014, Gazprom and Naftogaz lodged multi-billion-dollar claims against each other with the Stockholm arbitration court, which resolves commercial disputes. Naftogaz, Ukraine's state natural gas company, on Wednesday claimed victory in the epic four-year legal battle, saying that a Stockholm arbitration tribunal ruled in its favor, requiring Gazprom to pay up a total of $2.56 billion.
Now, Gazprom's latest decision threatens to open a new front in a long-running legal battle between the companies – a by-product of a broader political conflict following Russia's annexation of Crimea in 2014 and support for separatists in eastern Ukraine.
Gazprom said it had not restarted supplies on Thursday and had, therefore, returned the pre-payments that Naftogaz had made for March supplies.
"As of now, an additional agreement to the existing contract with Naftogaz on gas supplies, which is necessary to start supplies, has not been agreed," Gazprom's deputy head Alexander Medvedev said in a statement.
The March deliveries would have been the first time Ukraine bought gas from Russia since November 2015, when it started buying gas from Europe via reverse flows in a bid to decrease its energy dependency on Moscow.
Naftogaz said it would seek damages from Gazprom for its failure to deliver the gas.
"The company sees Gazprom's refusal to deliver prepaid gas as a breach of contract and failure to comply with the arbitrage decision," it said in a statement.