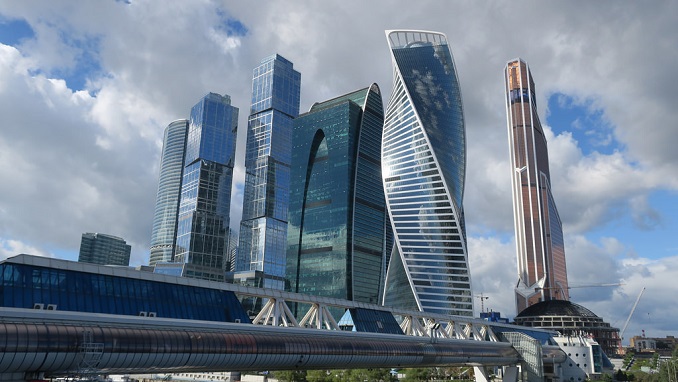 The amount of financial support provided by Moscow to technology companies increased ninefold in 2020. Thanks to the city's support, companies can partly recoup their expenditure on equipment purchases and leases, interest on business expansion loans, online promotion of goods and services, exports, employee training, exhibitions and other activities.
Residents of Moscow's technoparks and members of the Moscow Innovation Cluster (MIC) have made the greatest use of the city's financial support. Last year, payments amounting to 434 million rubles were approved for them to cover part of their equipment leasing, loan and purchase costs and to repay interest on business development loans.
MIC members are able to recoup part of their expenditure on creating new products or upgrading existing ones. The subsidy covers the drafting of design and technological documentation, production and testing of prototypes and preproduction models, and the purchase and commissioning of equipment and measuring instruments. Total financial support in excess of 295 million rubles was approved for thеse purposes in 2020. In addition, cluster members can take advantage of grants for the development of integrated innovation projects.
Last year, technology companies actively applied for reimbursement of part of their expenditure on exporting goods, services and intellectual products. Moscow reimburses the cost of obtaining patents, certifying products and management systems,tailoring projects for the international market, and shipping goods abroad.
Another support measure offered is export cashback, in which companies can receive grants amounting to 10 percent of their export contract revenue (up to a maximum of 10 million rubles).