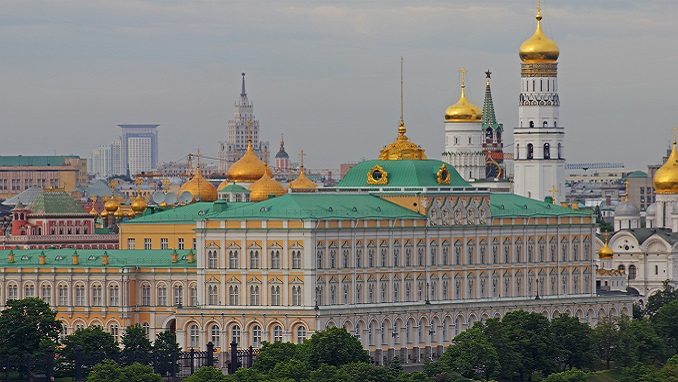 Former long-time Finance Minister Aleksei Kudrin has been approved by President Vladimir Putin to be nominated as head of Russia's Audit Chamber, an oversight agency that monitors the spending of government funding, Interfax reported.
The State Duma (lower house of parliament) press service made the announcement on Monday, nearly a week after Putin's United Russia faction in the chamber formally nominated Kudrin for the post.
Kudrin's appointment would bring the veteran politician, now CEO of the Center for Strategic Research think-tank, closer to Putin's government after years without a state position.
Kudrin helped stabilize Russia's finances and attract investors as finance minister during Putin's first two terms, in 2000-2008.
He quit in 2011 amid a spat with then-President Dmitry Medvedev, who has been prime minister since Putin returned to the Kremlin in 2012.
Although he often makes statements critical of the government, Kudrin is believed to be on close terms with Putin.
Russia's economy emerged from two years of recession in 2017, but fell short of Putin's target of 2 percent expansion and continues to struggle for stronger growth.
Putin has set the ambitious goal of making Russia one of the world's five biggest economies by 2024 — up from 12th last year, according to the International Monetary Fund.