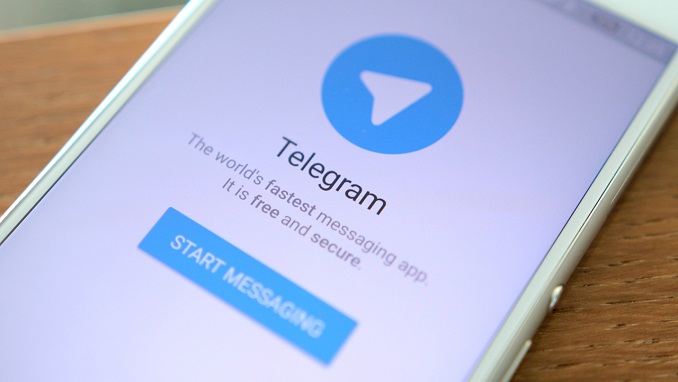 A former Russian cabinet minister, oligarch Roman Abramovich, and the COO of German fintech company Wirecard were all among the investors in Telegram's $1.7 billion initial coin offering (ICO), a previously unreported court document shows, according to CoinDesk.
Tycoon Abramovich and former Minister of Open Government Affairs Mikhail Abyzov used offshore funds to buy tokens, known as grams, the document says.
These big names' involvement is the latest twist in the case brought against Telegram by the U.S. Securities and Exchange Commission (SEC), which claims the messaging app provider violated securities laws by failing to register its 2018 token sale.
The names, along with the amounts each of them invested, were listed in an attachment to an expert report by Stephen McKeon, a University of Oregon professor who was hired by Telegram to write an analysis of the Telegram Open Network (TON) blockchain project. 
The report was filed by the SEC with the U.S. District Court of the Southern District of New York in January but received little notice. It contains a number of exhibits, including the "List of Potential Validators at Launch (Purchasers in Round 2)."
The second round, known as Stage A, was completed in March 2018 and raised Telegram another $850 million on top of the same amount raised in the first round, or pre-sale. The purchasers' names have been largely kept secret, and the investors were prohibited from talking publicly about their participation.
Asked by CoinDesk about the source of the list attached to his report, McKeon declined to respond.
The list includes a British Virgin Islands-based fund called Norma Investments Limited, controlled by Abramovich, an industrial tycoon and the owner of the Chelsea soccer club. According to the document, Norma invested $10 million in TON during the second round.
Rumors of Abramovich's participation in TON have been circulating since the end of the first round. However, the billionaire himself never confirmed his involvement. John Mann, the spokesperson for Abramovich's investment firm Millhouse, declined to comment.