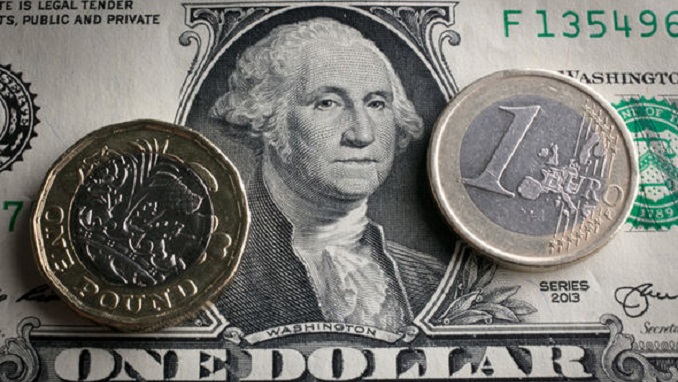 Russia's trade representative in France, Mikhail Makarov, has said that companies from the country are interested in closer cooperation with Russian regions, which aim to enter foreign markets, RIA Novosti reports.
Russian businesses have already begun actively coming to France and organizing avenues of future cooperation, Makarov said. 
Around 600 Russian companies from the food, agricultural, pharmaceutical and mechanical engineering industries, among others, operate in Russia with the French capital.
"Our French partners demonstrate a high motivation to establish contacts directly with Russian regions, which, in turn, seek to directly access foreign markets," Makarov said.
He detailed how a number of business-missions comprising delegations from the city of Moscow; the Moscow, Rostov, and Ulyanovsk regions; and the republics of Tatarstan and Bashkortostan had recently been organized with the help of the Russian Trade Mission in France.
Similar missions from the Ulyanovsk Region and Khanty-Mansi Autonomous Area are scheduled to travel to France this month, he said, and more will follow at the start of the new year.
He also said that in June, during talks in France's northern port city of Le Havre, Russian Prime Minister Medvedev and his French counterpart, Edouard Philippe, had agreed to hold a Russia-France Cross-Year of inter-regional cooperation in 2021.