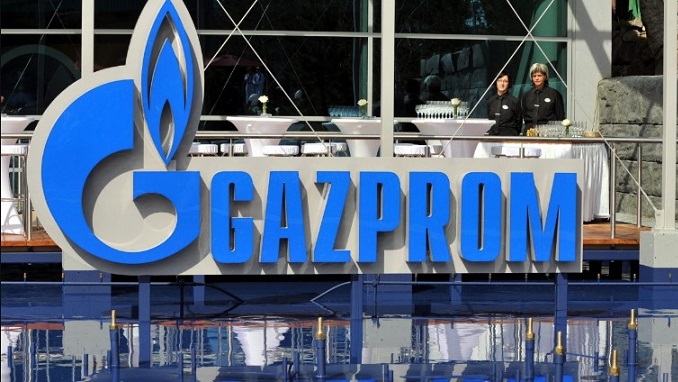 Russian oil producer Gazprom Neft has increased export of ARCO and Novy Port grade oil (from Arctic fields Prirazlomnoye and Novy Port) by 10% year-on-year — to 5.5 million tons, the company reported on Wednesday, according to TASS news agency.
"Over the first half of the year, the company shipped about 5.5 million tons of Arctic oil grades — it is a 10% growth year-on-year," a Gazprom Neft representative said. The total accumulated export of ARCO and Novy Port grades has reached 30 million tons.
For the shipment of the Arctic oil, the company has organized a year-round logistics complex, which includes the Prirazlomnaya offshore platform, the Arctic Gates terminal, a fleet of reinforced ice-class tankers, icebreakers, and a roadstead trans-shipment terminal.
"Gazprom Neft has achieved success in year-round shipping of oil, which the company produces in the Arctic," the company's Deputy Director General Anatoly Cherner said. "Thus, we build up the export and improve business effectiveness."
"In 2019, we have a long list of customers for the ARCO and Novy Port grades — European processing companies show growing interest in buying the Arctic oil, and our unique logistics and modern digital technologies guarantee reliable supplies," he added.
Earlier this month, Gazprom Neft said it will not revise its oil production plan for 2019-2020 after OPEC and its allies agreed to extend supply cuts, CEO Alexander Dyukov told RIA news agency on Wednesday.
The oil cartel and allies, including Russia, agreed this month to extend supply cuts until next March to try to prop up the price of crude as the global economy weakens and U.S. production soars.