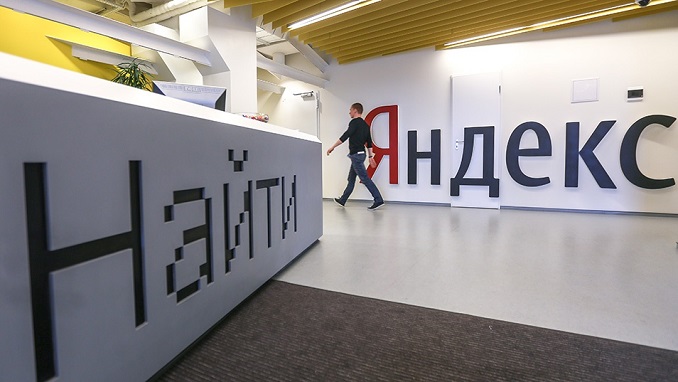 Korean carmaker Hyundai Motor Co. said Thursday it is ready to test a self-driving taxi it has developed with Russian internet firm Yandex, Autonews.ru reported. 
Under an initial agreement signed in March, Hyundai and Yandex have developed a driverless riding platform based on Hyundai's Sonata midsize sedan. They will begin testing 100 self-driving taxis in Moscow this year, the statement said. 
"During the test period, there will be drivers sitting behind the wheel of robo-taxis in order to intervene in case of an emergency though they won't be engaged in the driving," a company spokesman said. "The robo-taxies to be put to the test carry the Level 4 autonomous technology. In a Level 4 car, there is no need for the driver to take control, as the vehicle is designed to perform all safety-critical driving functions and monitor road conditions," he added. 
The Russian tech giant has been testing autonomous vehicles on public roads since December 2017 to take the lead in the self-driving cabs markets.
Hyundai Mobis, a key affiliate, has expanded its business partnerships with overseas companies that have advanced future vehicle technologies.
Hyundai Mobis has been conducting a motorway test of Level 3 technology in the M.BILLY autonomous car since last year in South Korea, the U.S. and Europe.
Since Level 3 cars are only suitable for limited self-driving, the driver must be available to take control of the car if the need arises. A Level 3 car, if fully developed, will allow lane changes and other autonomous driving functions to work without intervention by the driver.