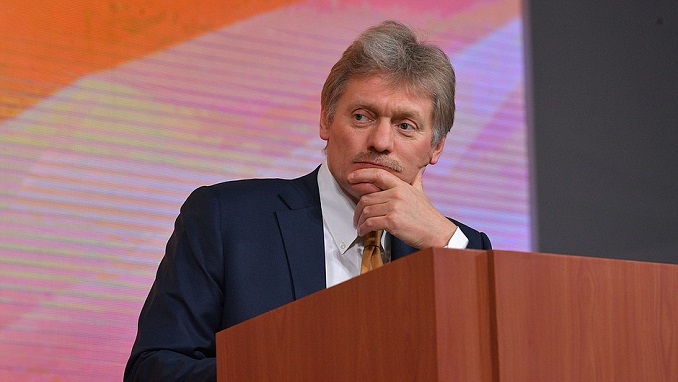 Moscow will give a response to the European Union's new sanctions "that will best serve the interests of the Russian Federation," Kremlin Spokesman Dmitry Peskov said on Thursday, TASS reported.
"Moscow will undoubtedly analyze the situation and will act in compliance with its own interests," the presidential spokesman said.
The new EU sanctions against Russia are a deliberate unfriendly step, which lacks any logic, Dmitry Peskov told reporters.
"Much to our regret, this is a deliberate unfriendly step against Russia. The Council of the EU harmed relations with our country by making this decision," he said.
In his view, "the sad aspect of this issue is that no logic can be seen in such a decision." "These are probably the aggravating circumstances of the decision made by the Council of the EU," Peskov added.