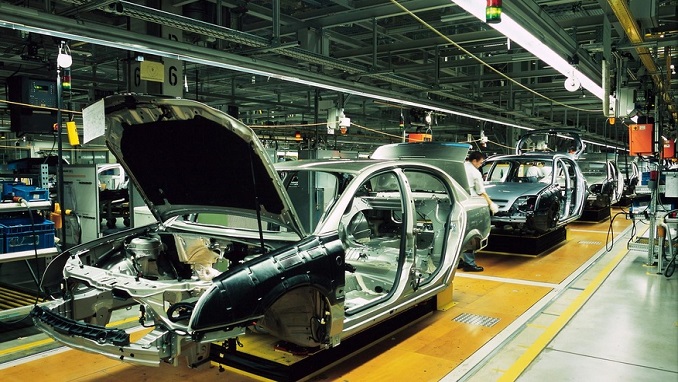 Declining demand and sales in the car market have prompted the Russian government to continue its program supporting demand in the market from July 1, Kommersant reported on Wednesday.
The programs for preferential car loans ("First car" and "Family car") for the passenger segment, as well as preferential car leasing including the programs "Russian tractor" and "Own business" (for small and medium businesses), will continue from next month, the newspaper wrote citing government sources.
The new support mechanisms were reportedly requested by the largest carmakers such as AvtoVaz, Renault, GAZ, Sollers, Hyundai, and Kamaz, as well as by dealers associations. The state will grant a total of $301 million to support car leases and loans, for the programs First Car, Family Car, as well as discounted leasing of commercial vehicles.
Market participants recently expressed the belief that declining consumer confidence and incomes will drive Russian passenger and light commercial vehicle (LCV) to contract by 3-10% in 2019. Extensive state support contributed to the recovery of the passenger car and LCV market in 2017-2018, but the sales have declined for two consecutive months in April and May 2019.
The automotive market is still digesting a substantial reduction in government subsidies stimulating retail purchases in the past, creating "a rather challenging environment," the Association of European Businesses (AEB) wrote on the car sales declining by 7% in May.
The Ministry of Industry and Trade estimates that this would increase sales by an additional 75,000 vehicles in 2019.
Recent reports also claimed that the Russian car market could be shrinking faster than the industry data suggests, with a real decline in car sales at 18% in May 2019 if accounted only for actual sales by car dealers.