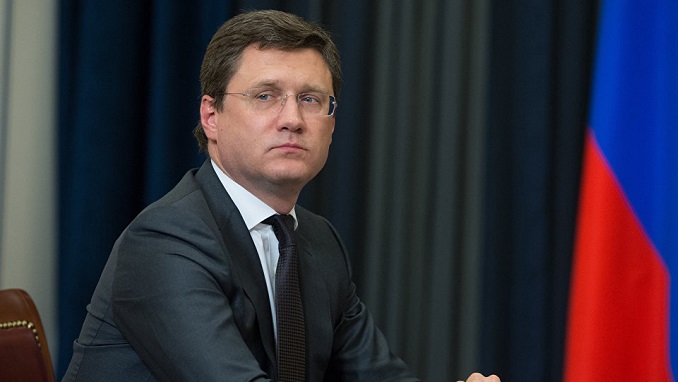 Russia Energy Minister Alexander Novak said on Thursday that his Ministry remains in talks with Russian oil companies about the OPEC+ deal, Reuters reports.
Novak said he believes that Russia and the Organization of Petroleum Exporting Countries (OPEC) should be able to reach an agreement at the upcoming OPEC+ meeting and that there could be a consolidated decision.
"Consultations are still underway. I think we will be able (to forge a position) by the (meeting of) JMMC (Joint Ministerial Monitoring Committee) on July 1," he said when asked about the consensus among Russian companies.
The Organization of the Petroleum Exporting Countries and other leading oil producers reached an agreement last December to cut their combined oil output but this expires at the end of this month. Talks on whether to extend the pact are scheduled for July 1-2 in Vienna.
The minister added that some decisions are expected to be made on the sidelines of this weekend's G20 summit. The minister also confirmed the plan to hold the talks with his Saudi Arabia counterpart Khalid al-Falih there.
On Monday, Novak said that the uncertainty over global oil demand in the second half of this year, including the effect of U.S. sanctions, will have a big impact on whether Russia backs extending the deal on oil output cuts.
Referring to the meeting in Vienna on July 1-2, Novak said: "By the time of the OPEC/non-OPEC meeting we will have a clear understanding of the situation, options will be proposed. Now I don't want to say anything, because nothing has changed."