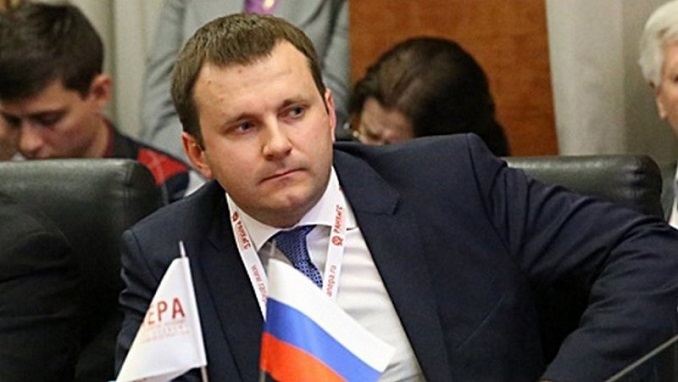 Green technological innovation and regulating is a rising trend for Russia and the globe overall, and it must be kept in mind in economic policy, according to Russian President Vladimir Putin's aide Maxim Oreshkin.
The presidential aide pointed out that the "green trend" is altering macroeconomics on a worldwide scale, adding that  the structure of global growth, investing, and pricing dynamics has changed, TASS reports.
Russian President Vladimir Putin ordered the administration to develop a strategy by October 1 to reduce the Russian economy's carbon intensity until 2050.
Reducing carbon footprint from commercial operations, as well as raising the capacity of ecosystems to absorb greenhouse gas emissions, especially through enhancing the efficiency of forest and land utilization, should be included in the strategy, he said.