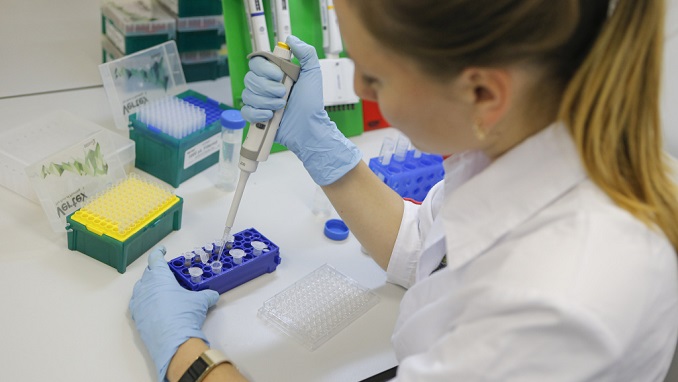 Antibody levels that are sufficient to provide protection for a person against different new COVID-19 strains vary, and cannot be used as a credible measure to determine whether or not a vaccine is required, according to Yekaterina Stepanova, a Russian infectious diseases specialist, TASS reports.
According to early studies, different strains require different amounts of antigens. Protection against the South African variant, for example, demands a concentration of above 1,000 BAU/ml. The delta variant's level is thought to be substantially higher, at 1,500 BAU/ml, she added.
Any amount of antibodies, according to her, indicates that a person has been subject to the virus. COVID-19 is in the acute phase, as evidenced by the large quantity of IgM antibodies. Serum diagnostics, on the other hand, are not 100 percent accurate and should not be used as a sole reason to avoid immunization.
She shot down reports regarding a particular "hazardous" level of antibodies, when immunization is not recommended.
COVID patients are given donor plasma to help them recover faster by increasing the amount of protective antibodies in their systems. As a result, she claims, there has been no evidence to support this idea.
The same may be said for the idea of antibody-dependent enhancement (ADE), which states that when a virus combines with antigens, it can enter a cell faster. She stated that the effectiveness of plasma treatment demonstrates that this is not viable at this moment.