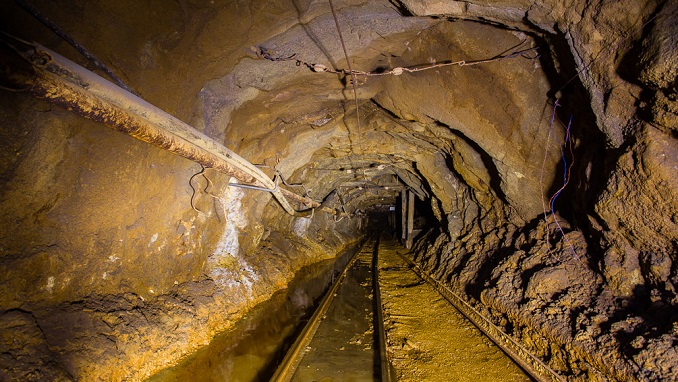 Russian gold miner Highland Gold announced on Monday it has completed the acquisition of the Valunisty mine in Chukotka, Russia's Far East, TASS news agency reports.
"Highland Gold Mining Limited reports it has completed the acquisition of the Valunisty mine and related companies from Aristus Holdings Limited after receiving confirmation of the legal transfer of ownership of the assets being acquired," the company said in a statement on its website.
The company issued 38,621,343 ordinary shares of Ј0.001 each to Aristus.
In spring 2018, Highland Gold announced its intention to purchase from the Cyprus-based Aristus Holdings (owned by Millhouse of Roman Abramovich and his partners) three gold-bearing assets in Chukotka. The deal price was $91 mln.
Operations of Highland Gold are located around three main hubs in the Khabarovsk, Zabaikalsky and Chukotka regions of Russia, as well as in Kyrgyzstan in Central Asia. The company currently has three operating mines, three development projects, and three exploration properties.
The biggest shareholders are Eugene Shvidler (12.6%) and Prosperity Capital Management (9.8%). Russian businesman and owner of football club Chelsea Roman Abramovich owns 8% of Highland Gold's shares.