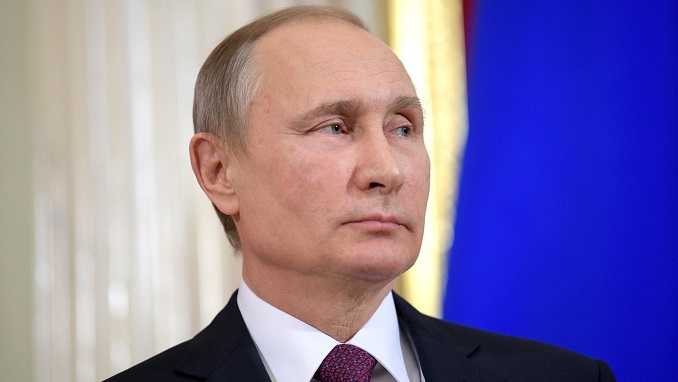 Russian President Vladimir Putin has declared that the development of the country's Far East was a national priority for the 21st century. However, Russian authorities seem to have a more important undeclared priority: all-out savings for the sake of accumulating foreign exchange reserves, Nezavisimaya Gazeta writes.
According to the newspaper, this undeclared primacy affects the fate of the Far East's people, who continue to leave the region. More than two-thirds of the region had been left without the possibility of air travel, the report said. Just one-sixth of all airports and landing sites that had operated during the Soviet era have been kept in use in the Far East today.
According to Nezavisimaya Gazeta, it is not surprising that with such deteriorating infrastructure, the population of the Russian Far East continues to fall. The details of the "national priority development" project were stated at a meeting of Security Council Secretary Nikolai Patrushev with federal and regional officials.
Meanwhile, officials of the Ministry for Development of the Russian Far East said that together with the Ministry of Transport, they are "working on ways to increase subsidies for air transportation to the Far East." Proposals have already been drawn up for the prime minister to boost subsidizing the region's air transportation program by 700 million rubles ($11 million), the Ministry told the newspaper.
"The decline of the population in the Far East is really an unfortunate reality. In this regard, there is a need to reassess the measures to support the economy of the region, which the government is currently using. These measures do not work in full and still do not meet expectations," Head of the department of state regulation of economics at RANEPA Vladimir Klimanov told the newspaper.