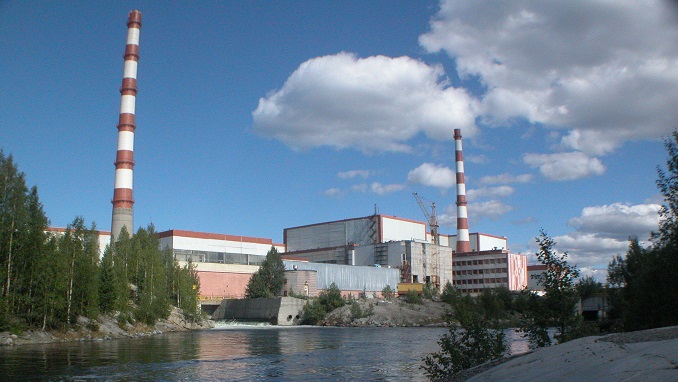 Russia's state nuclear enterprise Rosatom and China's National Energy Administration are expected to launch the seventh and eighth 1,200-megawatt units of the Tianwan nuclear power plant in 2026 and 2027, respectively, Forbes reported.
According to the report, Moscow and Beijing may sign agreements to build two more nuclear power units in China, Rosatom said.
"We've signed new intergovernmental accords with our Chinese partners for construction of the sixth and seventh Tianwan units and on provision of a new site for us," Rosatom CEO Alexey Likhachev said at a meeting with Prime Minister Dmitry Medvedev.
He added that "at least two more units will become the subject of separate agreements between us and the People's Republic of China."
Rosatom accounts for two thirds of the world's combined intergovernmental nuclear power plants accords.
"As of today, we have 35 nuclear power units contracted as parts of intergovernmental accords, and it accounts for 67 percent of the world's combined foreign construction," Likhachev said.
Russia and China have been strengthening ties in the nuclear energy sector. While meeting with China's President Xi Jinping last month President Vladimir Putin said that energy is the key sector of cooperation between the two countries.
"Russia remains the largest supplier of fuel to the Chinese market. Last year, we supplied more than 50 million tons of oil. By April, this number increased by another 26 percent," Putin said.