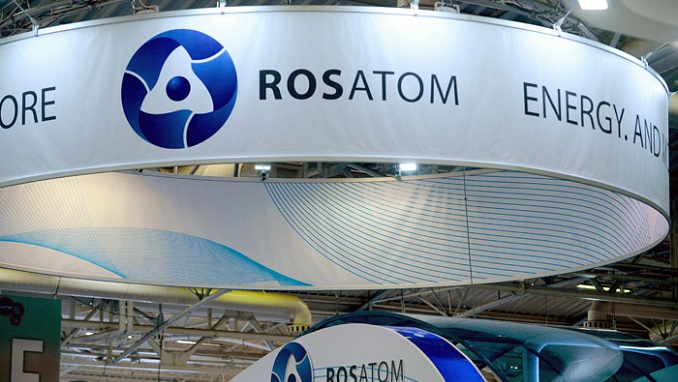 Russia's nuclear power corporation Rosatom has officially been granted the leading role in the development of the vast Russian Arctic, and is now formally Russia's management authority for the Northern Sea Route, The Barents Observer reports.
Rosatom employs more than 250,000 people and engages in a multitude of activities related to nuclear power development and production. The law putting it in charge of Arctic shipping was adopted by the State Duma on the 11th December and on the 28th signed by Vladimir Putin.
The new legislation comes as Russian Arctic shipping is on rapid increase. In 2018, about 18 million tons of goods were transported on the sea route, an increase of almost 70 percent from 2017. And more is to come. According to Vladimir Putin so-called May Decrees, the top national priorities, shipping on the Northern Sea Route is to reach 80 million tons already by year 2024.
Rosatom's new powers in the Arctic include development and operational responsibilities for shipping, as well as infrastructure and sea ports along the northern Russian coast.
The responsibilities of the Northern Sea Route Administration, that until now has operated under the Ministry of Transport, will now be transferred to Rosatom, authorities said.
A central person in the new structure will be Vyacheslav Ruksha, the former leader of nuclear icebreaker base Atomflot.