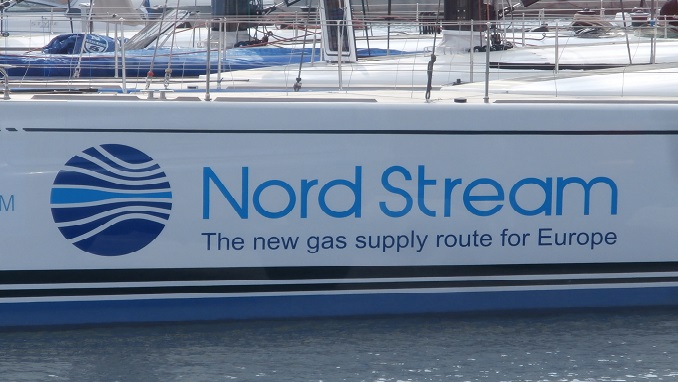 The Nord Stream 2 pipeline will be completed despite Western countries attempts to undermine and stop it, Russia's trade representative in France Alexander Turov has said in an interview with Izvestya.
Some French analysts have expressed reservations about the controversial natural gas project, but Turov said that the country's business community and experts welcome the construction of Nord Stream 2.
Relations between the countries are influenced by politics but the volume of Moscow's trade with European countries has increased in recent years despite the sanctions, Turov noted.
"Perhaps, this year's key upshot is understanding that foreign partners want to cooperate with Russia, despite the grim political climate, despite sanctions and attempts by individual countries to hinder our work," Turov told Izvestia. He added that increasing trade turnover between Russia and European countries is partially due to Russia decreasing its share of oil and gas exports. "Thus, our foreign trade is increasingly focused on industrial exports. It opens up broad opportunities for the development of foreign direct investment," the trade representative said.
France is involved in Nord Stream 2 through energy company Engie which is a partner to Russia's state gas giant Gazprom in the project, investing around $500 million.
Other energy projects between the two countries are also on their way, Turov said.
"Novatek and Total are participating in the project, and these companies have long established strong partnerships. The French side said that it would continue to participate in the project. Translating it from diplomatic to business language that means prospects for cooperation in other projects," he told the newspaper.