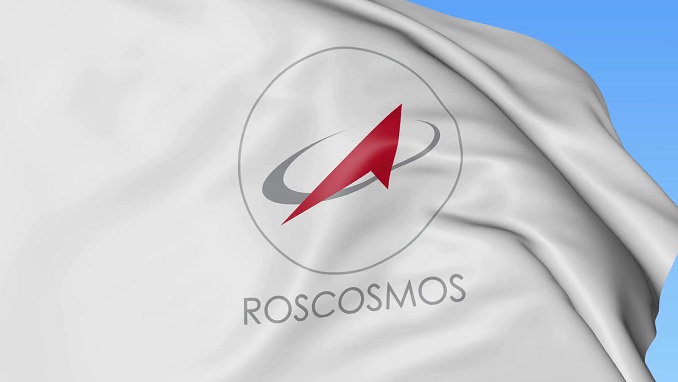 An official from the Russian space agency Roscosmos has reached a plea bargain with prosecutors after being arrested together with associates and being charged of embezzling around $5 million in state funds, Russia's legal information agency RAPSI reported.
Ekaterina Averyanova was the head of the Directorate for Legal Support of the Scientific Production Association (NPO) S.A. Lavochkin, which is part of Roscosmos. According to her lawyer Alexey Kovrizhkin, she will be put under house arrest after she partially admitted guilt and struck a deal with investigators.
Averyanova was arrested along with Igor Tretyakov, owner of the Tretyakov and Partners law firm, and Sergey Lemeshevsky, the former director of the science institute. According to the investigation, they signed contracts with the Tretyakov company for the provision of legal services, which were performed by full-time lawyers of the company.
In November, the head of Russia's Audit Chamber Alexey Kudrin accused the management of Roscosmos of financial irregularities including "stolen" billions.
"We have serious problems with Roskosmos," Kudrin said at the time.
"Procurement procedures are bad, prices are too high, many projects are unfinished or halted, and funds stand unused for months, and several billion have been lost – stolen – and investigations are ongoing," the former finance minister added.
Roskosmos' reputation has already been hit by the failure of a Soyuz rocket in October. A 2017 report by the Russian audit court signaled a total of 151 irregularities within the space agency accounts, totaling 785.5 billion rubles ($16.4 billion), Russian media reported.