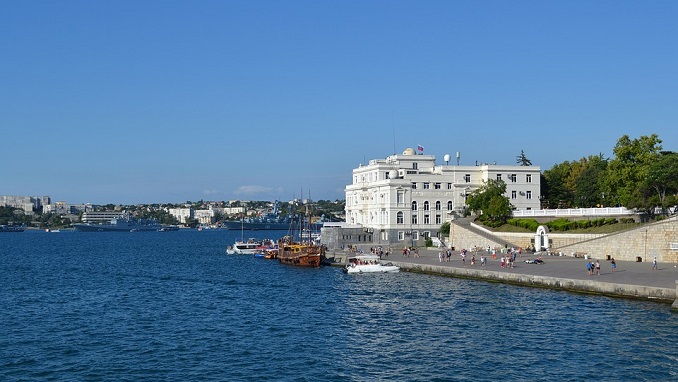 Residential real estate in Russia has been most expensive in tourist-attractive urban centers in the last year, but the profitability of real estate investments as a whole is declining due to the fact that the increase in rental prices has not kept pace with the increase in property prices, according to experts interviewed by RIA Real Estate.
According to Nadezhda Korkka, managing partner of the Metrium company, Tuapse has entered the top cities in Russia in terms of an increase of average prices per square meter for the year (132 thousand rubles per square meter, an increase since August 2020 – 120 percent ) ), Novorossiysk (135 thousand, + 118 percent ), Krasnodar (110 thousand, + 115 percent ), Sochi (110 thousand, + 115 percent
She pointed out that the majority of these towns are in tourist-friendly areas, so individuals who often buy flats in their ownership rely on their lucrative leasing.
At the same time, Aleksey Popov, the director of the Cyan analytical center, pointed to a contradictory trend, stating that, in general, despite rising prices (both in vacation areas and in cities with limitations on the withdrawal of new supply), the profitability of real estate investments is decreasing. Over the last 15 months, housing prices in Russia have risen gradually (in both the primary and secondary markets), while rental rates have remained stable.
"Prices in the main market have increased by an average of 35%, secondary housing prices have increased by 20%, and rental rates in major cities have increased by 4% on average, although there are certain places where they have dropped," a Cyan spokesperson said.
According to the expert, it is difficult for investors who purchased new buildings at the start of a preferential mortgage to resell them successfully, and the "lease" situation in many cities has become similar to the return on deposits (on average in million-plus cities, the yield on lease is 5, 6 percent , and on deposits – about 5 percent ).