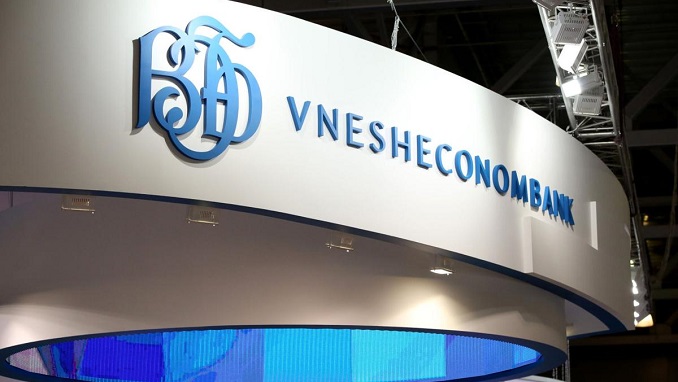 The recently established Russian subsidiary of global cryptocurrency exchange Huobi and Vnesheconombank (VEB), Russia's state-owned development bank, are now partnering to offer crypto companies legal support and advice. The newly created legal lab will also represent blockchain businesses in court, Bitcoin.com reported.
Huobi, which is currently the third largest digital asset trading platform by daily volume, has recently opened its office in Russia. The branch provides 24-hour online support and has a Russian-language call center. The company revealed it's planning to participate in a number of projects including an educational program focused on crypto and blockchain technologies, a startup incubator, and mining hotels.
The government-controlled Vnesheconombank (VEB) is Huobi's main partner in Russia. The exchange cooperates with VEB's Center for Digital Transformations in more than one field: education and training, legislative initiatives and blockchain research.
Both partners will receive support from the Moscow State Institute of International Relations (MGIMO). The chairperson of the parliamentary group assessing the risks associated with cryptocurrencies, Elina Sidorenko, will head the legal lab.
According to her, the legal experts will make sure that digital assets do not violate the existing legislation and comply with international law. In a situation when the regulatory framework is developing more slowly than the digital industry itself, legal support is vital for the business, Sidorenko stressed.
The latest joint initiative led to the creation of the Huobi Legal Lab, a unit that employs experts who will be providing legal assistance and advice to companies realizing new projects in the nascent crypto industry, Huobi Russia announced in its Telegram channel. It will also support businesses working in other related sectors of the digital economy, helping them to comply with the current Russian laws.