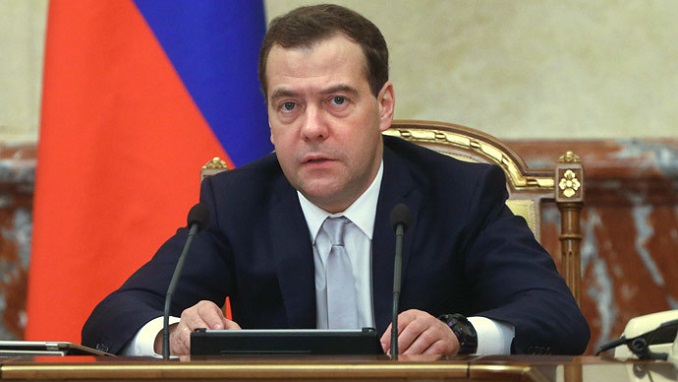 Russian Prime Minister Dmitry Medvedev congratulated workers and veterans of the construction sector on their professional holiday, Builder's Day, noting the importance of their work for the implementation of national projects. The telegram was published on Sunday on the government website.
"Today your industry is one of the keys in the Russian economy," the prime minister said, as cited by TASS. "The implementation of national projects, the development of industry and the social sphere depend on it."
Medvedev especially noted the role of builders in creating the modern look of the city, the appearance of the necessary infrastructure, as well as improving the lives of Russians.
"For every commissioned object, for every square meter of housing, there is a tremendous work of engineers and architects, surveyors and technologists, crane operators and installers. You have a difficult and truly noble profession, and the return on your work is felt throughout the country," the head of government added.
He expressed special thanks to industry veterans.
Builder's Day in Russia is traditionally celebrated on the second Sunday of August.