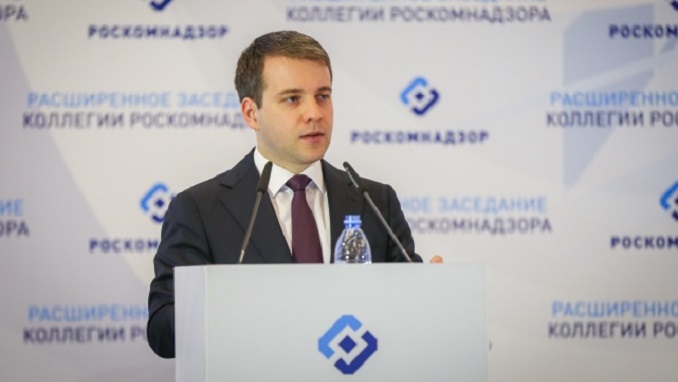 Russia's media watchdog Roskomnadzor said Sunday that YouTube users should not be allowed to post information about unsanctioned political rallies in the country, the Associated Press reported. The agency warned that the Russian government would otherwise retaliate against the video website's owner, U.S. tech giant Google.
Roskomnadzor communicated the demand after weeks of rallies over Moscow's city council election, that the government has deemed illegal and cracked down on, arresting hundreds.
In a letter sent to the U.S.-based tech giant, the regulator asked Google to stop the advertisement of such "illegal mass events".
"According to available information, several entities possessing Youtube channels have bought advertising instruments [such as push notifications] with the aim of distributing information about unsanctioned [illegal] mass events, including those aimed at disrupting regional and federal elections," Roskomnadzor said in the statement.
The Kremlin's attack on Google comes just days after U.S. President Donald Trump said he is "watching Google very closely" for bias in American elections.
Moscow has also accused the U.S. government and German state-financed broadcaster Deutsche Welle (DW) of encouraging protests that have taken place weekly since late July over the refusal of election officials to register independent and opposition candidates to the September 8 vote for the municipal legislature.
Up to 60,000 people rallied in Moscow and at least five other cities on Saturday to demand that officials allow independent candidates on the ballot in an upcoming municipal vote, the independent monitoring group White Counter said, making it the largest anti-government demonstrations since 2011.
Independent candidates to the city legislature have accused the election commission and Moscow Mayor Sergei Sobyanin of abusing their power to keep them off the ballot. Members of the city Duma have the right to propose legislation and approve Moscow's $43 billion budget.