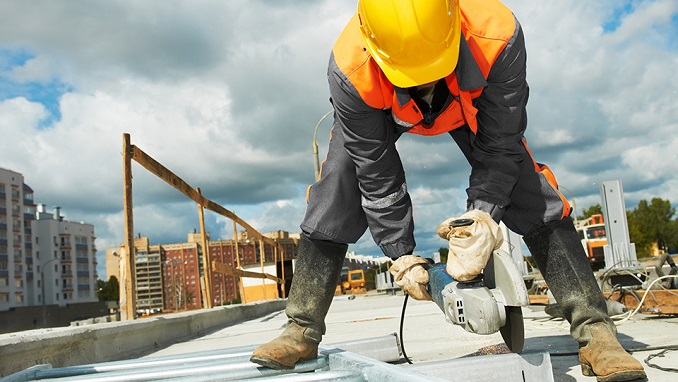 The unemployment rate in Russia could return to the level of 4.7% within two quarters – Putin's aide Maxim Oreshkin said, speaking at the round table of the St. Petersburg International Economic Forum.
According to Oreshkin, during the coronavirus crisis, the level of general unemployment rose to 6.4%, and now these figures have dropped to 5.2%. Unemployment is expected to drop to pre-crisis levels within "a couple of quarters", Oreshkin said. Then it was 4.7%.
Deputy Prime Minister Andrei Belousov, without citing specific figures, said that the decline of unemployment in Russia is going according to the predictions that were made by the government.
In some regions, a plateau is already noticeable, but problems with employment remain and will require additional efforts on the part of the authorities.