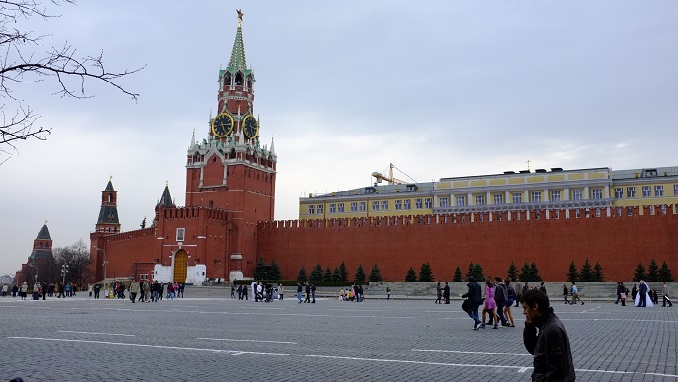 The government spent 4 trillion rubles to support the Russian economy amid the COVID-19 coronavirus pandemic, Russian First Deputy Prime Minister Andrei Belousov said during the St. Petersburg International Economic Forum.
The funds were borrowed from banks, Belousov added. Earlier, Belousov also said that Russian metallurgists received super-profits in 2020 and that they owe the state budget 100 billion rubles.
According to Belousov, Russia's external debt currently stands at $80 billion, and the cabinet has no plans to increase it. "This is about 5 percent of GDP, which is not so much," Belousov said.
At the same time, the corporate debt of Russian enterprises is about $380 billion.