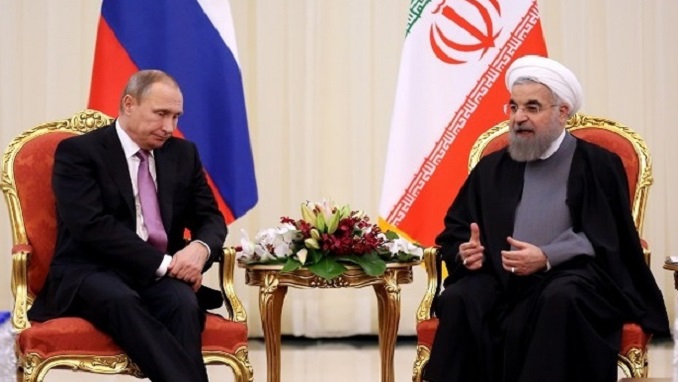 Moscow and Tehran will sign an agreement on the abolition of individual visas for tourists traveling in a group.
Iranian Ambassador to Russia Kazem Jalali announced the upcoming visit of the Iranian delegation in charge of arranging the deal.
According to the agreement, tourists from both countries will be able to travel to Iran and Russia through accredited travel companies. At the same time, one group visa will be issued for all.
According to Jalali, tourism is a reliable guarantee for the development of relations between Russia and Iran, and promoting cooperation in various fields is one of the tasks of the Iranian Embassy in Moscow.