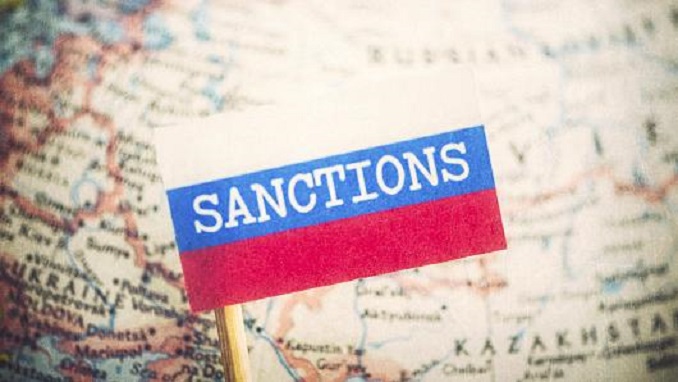 European Union sanctions against Russia are damaging Italian businesses, Italy's Prime Minister Giuseppe Conte said Tuesday, underscoring growing unhappiness in Rome over the measures, The Moscow Times reports.
EU leaders imposed sanctions in 2014 to penalize Russia for annexing Crimea from Ukraine and backing rebels fighting government troops in the east of Ukraine.
The curbs on doing business with Russian banking, financial and energy sectors were renewed in June but expire at the end of January and are up for discussion in Brussels.
Italy has not yet confirmed that it will agree to extend them.
"Sanctions, for their own sake, only damage our companies, which we intend to protect, as well as Russia's civil society," Conte said, addressing parliament ahead of an EU summit in Brussels on Thursday.
His comments came a day after Deputy Prime Minister Matteo Salvini had described the EU sanctions as a "social, cultural and economic absurdity."
Also on Tuesday, it was reported that Italy will propose that the European Union revive funding for small- and medium-sized private businesses in Russia when EU leaders meet in Brussels this week.
Italy's Prime Minister Giuseppe Conte has indicated that he will suggest at an EU leaders meeting on October 18 that the bloc allow the European Investment Bank (EIB) and the European Bank of Reconstruction and Development (EBRD) to fund small- and medium-sized enterprises in Russia as they did before sanctions were imposed in 2014.
According to sources speaking to RFE/RL, who spoke on condition of anonymity, while the proposal is unlikely to be approved at the summit this week, it might eventually be adopted at a summit meeting in December when EU leaders are due to vote on extending the EU's sanctions on Russia.