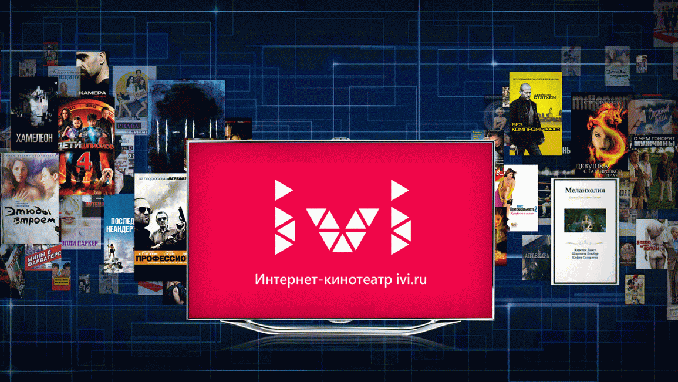 Ivi.ru, Russia's largest online video platform in terms of revenue, has attracted $40 million from a group of top Russian and foreign investors. The transaction, announced in June, has just been completed, RBC reported earlier this last month, citing exchanges with the company and one of the investors involved.
"This investment will give an impetus to ivi's development and will allow us to improve our content offering for our audience, in particular, by expanding the production of our own unique content," ivi founder and CEO Oleg Tumanov told the media in June.
The investor pool includes Russia's sovereign fund RDIF, Mubadala Investment Company (UAE), Baring Vostok Private Equity Fund IV, Flashpoint VC, RTP Global, and Winter Capital, according to the RDIF.
In April, Russian media reported that mobile operator MobileTeleSystems (MTS) is involved in negotiations on the purchase of Ivi.ru. The reported price of the deal for 36% of the popular streaming company was 20 billion rubles ($309 million).
Launched in 2010, ivi now occupies 42% of the legal Russian online video market. The company initially received $30 million from ru-Net (the previous name for RTP Global), Tiger Global Management and Frontier Ventures. In 2011, in a second round of funding, it received another $40 million from the same investors and U.S.-led private equity firm Baring Vostok.
In 2015, ivi.ru secured another $3.5 million from Buran Venture Capital. The same year, the service expanded its operations to 11 countries of the former Soviet Union.
In the first half of 2019, Russian online video platforms saw their revenues grow to 10.6 billion rubles (around $163 million, up 44.3% in rubles from the same period in 2018), according to estimates by Telecom Daily.