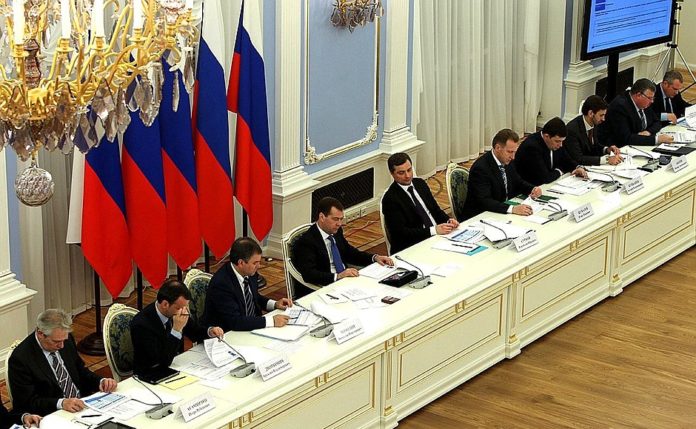 Russia's justice ministry labeled TV Rain (Dozhd) a "foreign agent" on Friday, part of what Kremlin critics believe is a clampdown critical media ahead of next month's legislative election, Reuters reports.
The government labels foreign-funded organizations that it claims are involved in political activities as "foreign agents."
The phrase has a negative connotation from the Soviet period, and people who are designated are subjected to increased official monitoring.
Tikhon Dzyadko, the television's chief editor, said the newshub will be appealed.
The mission is straightforward, the channel Dozhd is not a foreign agency, he said. Furthermore, he posted on social media that the Dozhd TV channel is not an agency, but rather a Russian media outlet.
He went on to say that the channel's financing sources were "clearly known," citing the channel's financial records, which were openly available on its website.