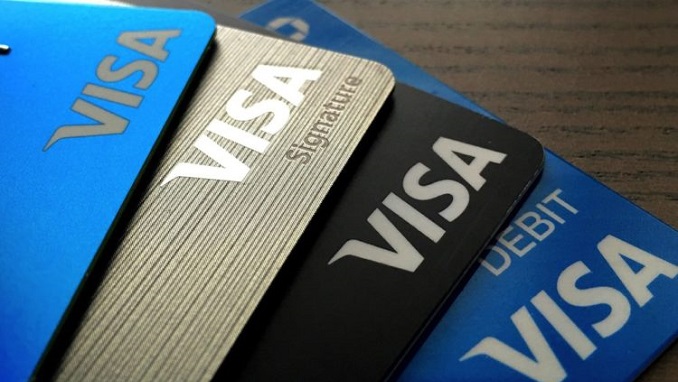 Visa warned acquiring banks operating with the Russian online store Wildberries about a $25,000 penalties if they charged an additional fee when using Visa cards, according to a letter seen by TASS.
According to the firm, they have received a complaint alleging that if a Visa card is used to pay the retailer, Wildberries would add a fee to the transaction. Surcharges, Visa stated, are a breach of the Surcharges requirements under Visa Core Rules and Visa Product and Service Rules, if a merchant imposes a fee for using a Visa card.
The infraction has been requested to be examined, and the results must be submitted by August 31.
The company's press department informed TASS that Mastercard is in "active communication" with partner banks about the problem with Wildberries about products prices.
According to Russian online store Wildberries, foreign payment systems are putting pressure on Russian banks over previously offered incentives for utilizing local payment systems.
Since August 16, Wildberries has decreased its pricing in accordance with the cost of sale for payment system tariffs that were previously included into the entire price, and has advised that consumers choose the payment system that is most convenient and advantageous to them. When purchasing using Mir cards, the Faster Payment System, or SberPay, discounts are available.