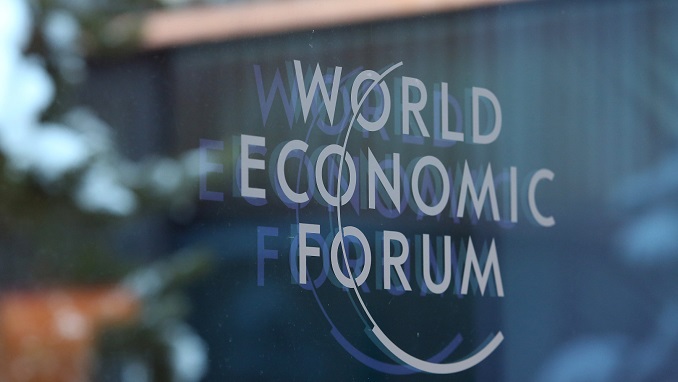 Moscow has not yet decided who will represent Russia at the 2020 World Economic Forum in Davos (WEF), Kremlin Aide Yuri Ushakov said on Wednesday, according to RIA Novosti.
The WEF is an international organization for public-private cooperation, headquartered in Geneva. Annually, it hosts a meeting in the Swiss resort of Davos in late January, bringing together world leaders, businessmen and economists.
"It's unclear now," Ushakov said answering a question of who would lead Russia's delegation at the forum. "We always have at least ministers attending the Davos forum," he noted.
Earlier in the day, Kremlin Spokesman Dmitry Peskov told reporters that Russian President Vladimir Putin had no plans to participate in the next economic forum in Davos so far.
The president plans to have a meeting with World Economic Forum (WEF) Executive Chairman Klaus Schwab in St. Petersburg on Wednesday.
Putin participated in the World Economic Forum in Switzerland's Davos in 2009 as the Russian prime minister. In 2020, the forum will be held on January 21-24.
Putin was set to meet with the founder and executive chairman of the World Economic Forum (WEF), Klaus Schwab, in St. Petersburg on Wednesday, a year after the event's organizers unsuccessfully attempted to ban a trio of Russian businessmen: Oleg Deripaska, Viktor Vekselberg, and VTB Bank President Andrey Kostin from attending the event.
The ban was later lifted, and a number of restrictions put forward instead. The organizers said they would take steps to ensure that the presence of Russians under sanctions at the forum fully complied with current legal conditions. Vekselberg and Kostin were finally included in the Russian delegation and attended the forum in January 2019.