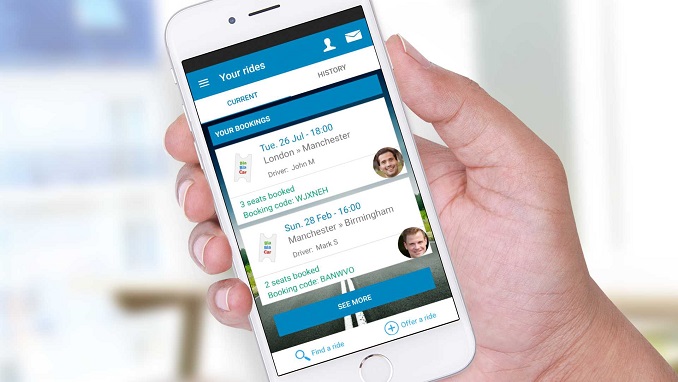 BlaBlaCar has completed a deal to acquire international bus ticketing platform Busfor, after obtaining the required antitrust permits in Ukraine, CNews.ru reports. 
French carpooling giant is expanding to a new market segment with the move, first announced in September. 
The deal's terms have not been disclosed, but it might be a non-money transaction with Busfor's shareholders receiving a stake in the French unicorn, according to leaks, which appeared in September in the Russian media.
Business daily Kommersant reported from unnamed sources that Busfor's options were limited due to the small amount of cash remaining in the company's coffers, in spite of the $8.5 million injected by its shareholder Vostok New Ventures (VNV) in 2018. 
Launched in Ukraine in 2010, Busfor — previously known as Gillbus — is now headquartered in Poland. It operates in a Belarus, Russia, Ukraine; in a range of EU countries including Albania, Austria, Bulgaria, Czechia, Italy and Poland; as well as in Thailand and other emerging markets. As of Q2 2019, Busfor was valued at $69.95 million, according to the financial report of the Swedish investment firm, as reported by Kommersant.
The deal marks an important step towards the consolidation and digitization bus ticketing market in Russia and other countries where both BlaBlaCar and Busfor will jointly operate. 
Commenting on the acquisition, BlaBlaCar's country manager in Ukraine Oleksiy Lazorenko said that the merger aims to create "a unified, user-friendly marketplace by supplementing carpooling rides with bus tickets."
BlaBlaCar entered the Russian and Ukrainian markets in 2014 through the acquisition of Ukrainian site Podorozhniki, founded by Lazorenko. Activity in Russia quickly reached a "phenomenal level," as stated by Bruisson in a past interview – to such an extent that the company, in addition to asserting itself as the market leader in Russia, saw this country become its largest market, even before France. 
BlaBlaCar asserted its leadership even more strongly last year with the acquisition of BeepCar, a competing carpooling service run by Mail.ru Group.