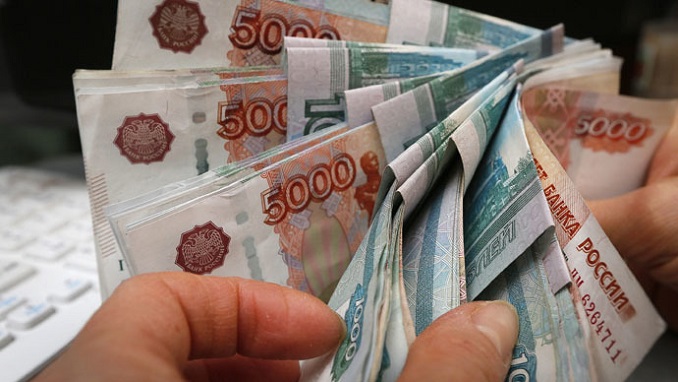 The head of Russia's Audit Chamber Alexei Kudrin said that the number of unemployed in Russia could temporarily increase from 2.5 million to 8 million people due to coronavirus outbreak, TASS reported.
"According to the forecast for this crisis, which has now started in Russia, the number of unemployed for a certain period will increase from 2.5 to about 8 million, possibly by the end of the year," he said in an interview on Monday.
The authorities said a further 2,558 cases of coronavirus were confirmed in Russia in the last 24 hours, raising the national tally to 18,328. The country also recorded 18 new virus-related deaths over that period, taking the total number to 148, according to the latest figures on the official COVID-19 online portal.
Meanwhile, 179 patients were discharged from hospitals, bringing the number of recoveries to 1,470. Some 1.3 million tests have been conducted in the nation with a population of about 145 million.
The numbers are rising despite measures taken by the Kremlin to curb the spread of the virus.
Last week, President Vladimir Putin extended the non-work period in the country till April 30. Other measures to tackle the disease include a lockdown in Moscow and St. Petersburg, among other regions. While the entry of foreign nationals is banned, international air traffic remains suspended.
Moscow mayor Sergei Sobyanin has announced additional measures until April 19, suspending all non-essential business and activity.
Only government bodies, medical organizations, food, and medical industry enterprises and manufacturers of personal protective equipment continue to operate.