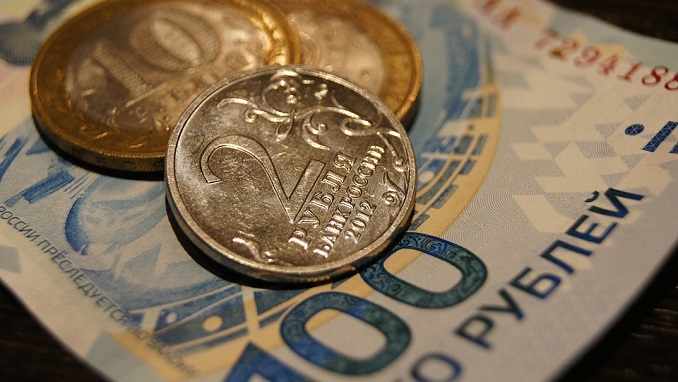 Analysts predict that Russia's currency ruble, which often falls in August owing to the vacation season and falling oil prices, will strengthen against the dollar this month. The Russian Central Bank and the U.S. Federal Reserve System have established the pattern.
Russia's Central Bank hiked its main interest rate by a full percentage point to 6.5 percent on July 23, the largest increase in seven years. Apart from that, it has enhanced the ruble's attractiveness in carry trading activities.
Furthermore, the Central Bank's statements and the latest weekly inflation data do not imply a further tightening of monetary policy, which is why foreign investors prefer not to wait for more steps from the regulator and are increasing ruble purchases, according to Varvara Ponomareva, head of the Financial Market Operations Directorate at Bank St. Petersburg.
Yuri Popov, FX and Rates Strategist at SberCIB Investment Research, told Izvestia that the ruble rose in late July mostly due to global dollar weakness despite the US Federal Reserve System's cautious tone and weaker-than-expected U.S. GDP growth in the second quarter of 2021.
Oleg Kochetkov, Head of Foreign Exchange Transactions at MTS Bank, stated that no major dangers to the currency are predicted in August since key rates are quite favorable. He anticipates the ruble to continue at 72-75 per dollar and does not rule out the possibility of the Russian currency strengthening in the near future amid a worldwide dollar sell-off.