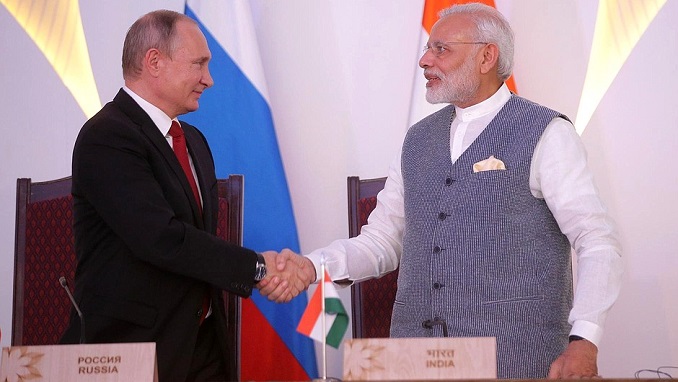 Russia and India have begun the Indra-2021 ground forces exercise, the second phase of the maneuvers that began with combined Baltic Sea activities by the two nations' warships. The drills this year are reported to be targeted first and foremost at enhancing the parties' counterterrorism skills.
The two nations' expanding defense cooperation is anticipated to confirm its critical position in the Russia-India strategic alliance. The Russian-Indian drills, which have been going on since 2003, are taking place in the midst of growing terrorist threats in Central and South Asia. Notably, the emphasis on counterterrorism is rooted in Afghanistan's growing conflict.
For the first time, Indian Ambassador to Russia Bala Venkatesh Varma will take part in the drill, which will take place in Russia's southern city of Volgograd. The Indra exercises have a long history, but this time the parties agreed to modify the scope of the exercise to tackle new threats, according to the ambassador. The regional and international situation has gotten more difficult, therefore the military of the two nations will only strengthen their connections, according to the Indian envoy.
According to Indian officials, New Delhi also intends to send a big delegation to the Russian-Belarusian joint military exercise Zapad 2021 (or West 2021), which is planned to take place in September.