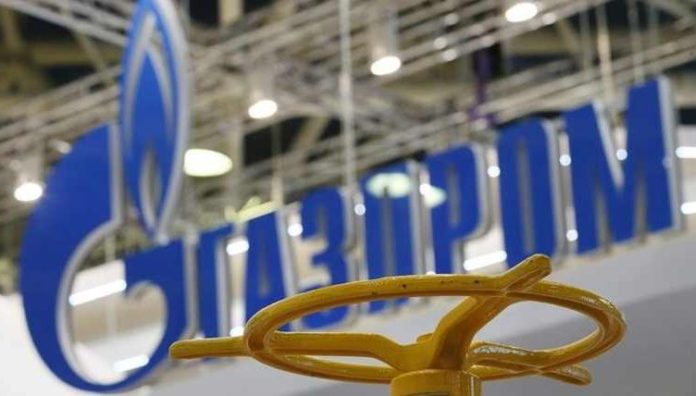 Active gas volumes in European underground warehouses is at its lowest level in years, according to a statement released by Russia's gas giant Gazprom on Monday.
Per the statistics from Gas Infrastructure Europe as of July 31, the rate of use of European and Ukrainian underground gas storage facilities prior to the last summer month remained exceptionally low, TASS reports.
Only 27.6 billion cubic meters of gas were refilled in European underground storage facilities last season, out of a total of 66 billion cubic meters removed. The difference between current reserves and reserves as of the same day last year is 27.9 billion cubic meters, despite the fact that Germany's storage facilities are barely half filled.
Per the statement, the pumping deficit between this year and last year has already surpassed five billion cubic meters in Ukrainian underground warehouses.
Low pumping rates into European subsurface storage facilities are driving up prices, according to Gazprom.