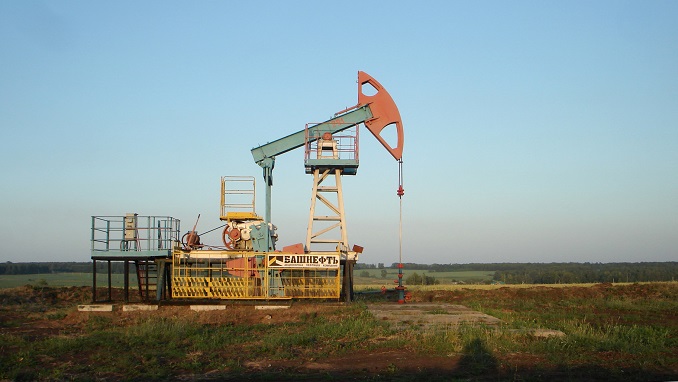 Russian oil companies can roll out exploration in the offshore Mediterranean in cooperation with Turkey, Russian Energy Minister Alexander Novak said on Friday in an interview with Anadolu news agency.
"Russian companies have successfully implemented energy projects in the Mediterranean Sea. For example, Rosneft is working at Zohr in Egypt. If these projects benefit all the parties from the commercial point of view, Russian companies can decide on cooperation with Turkey in the East Mediterranean," Novak noted.
Discoveries of offshore oil and gas fields started in the offshore Mediterranean since 2009. Many of them are subject to territorial disputes, including Turkey, Greece, Cyprus, Israel, Lebanon, and Egypt.
Following the discoveries in the region and unilateral drilling activities of Greek Cypriot administration, Turkey declared its support for the rights of the Turkish Republic of Northern Cyprus (TRNC). Ankara also sent its drilling ships to the region after TRNC awarded Turkey's national oil company Turkish Petroleum the drilling rights in the Eastern Mediterranean sea off the Cyprus Island coast.
Turkey's first seismic vessel — the Barbaros Hayrettin Pasa, which was purchased from Norway in 2013 — has been conducting exploration in the Mediterranean since April 2017.
Since this spring, Ankara has sent two drilling vessels — Fatih and most recently Yavuz — to the Eastern Mediterranean, asserting the rights of Turkey and the TRNC over the resources of the region.
The Turkish-flagged drillship, Fatih, launched offshore drilling operations this May in an area 75 kilometers (42 nautical miles) off the western coast of Cyprus.