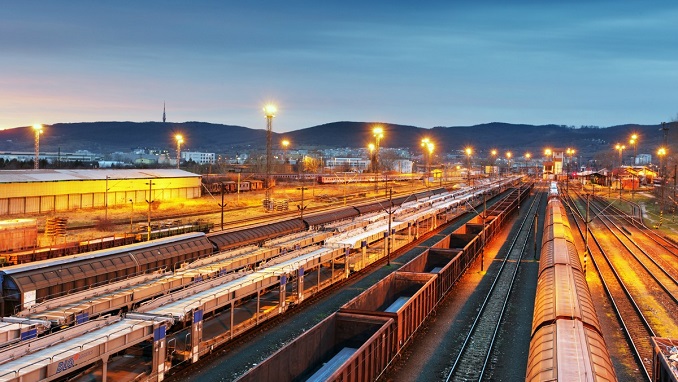 In a move justified by Ukraine's government with national security, Kyiv is preparing to sever all remaining public transport links with Russia, the country's infrastructure minister has said, according to Interfax Ukraine.
"I have signed a historic document today. Now, only bears will go to Moscow, as in the good old days," Volodymyr Omelyan wrote on Facebook.
The move is the latest fallout from Russia's annexation of the Crimea peninsula in 2014 and the emergence of a pro-Moscow insurgency in eastern Ukraine.
Omelyan said that passenger trains and buses to Russia would be cut in response to its military actions in eastern Ukraine, as well as an increase in Russian naval activity near Crimea, which it annexed in 2014. Russian security forces have detained about 150 Ukrainian shipping vessels in the region in recent months, it is claimed.
There have been no direct flights between the two countries since October 2015.
Omelyan also announced the creation of a Cyber Threat Management Center in the transport infrastructure.
"The aggression of the Russian Federation requires the creation of an industry-wide cybersecurity system," the minister told a Kyiv briefing August 17.
Meanwhile, Some Russian ships have stopped transporting cargo to Ukraine, deeming it risky after a Russian tanker was detained in a Ukrainian port as Kiev made good on sanctions against Moscow, two sources at ship owners told Reuters.
The Mekhanik Pogodin oil tanker, under the Russian flag, has been moored in the port of Kherson since Aug. 10. A spokeswoman for a regional unit of the Ukrainian state security service (SBU) said the tanker had been detained in the port and prevented from offloading because its owner is on a list of sanctions imposed by Kiev.
"We are just following the law, the presidential order, which has approved the (sanctions) list… I think this is the first (detention) of such kind," Veronika Frolova said.