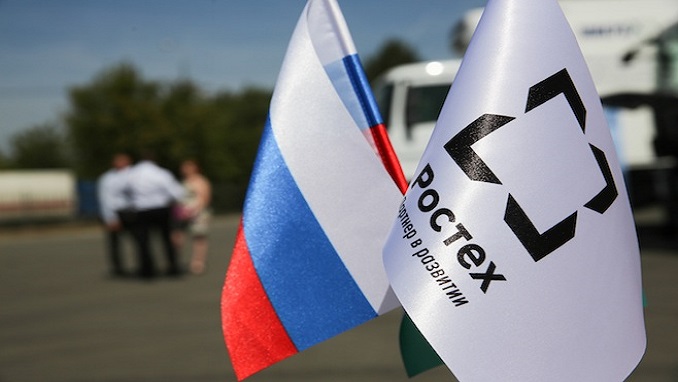 Russian state-owned industrial technology conglomerate Rostec is allocating $44.5 million to the development of a specialist additive manufacturing technology center, the company has said.
Named after a celebrated inventor and nitrogen chemistry specialist, the V.V. Chernyshev Center for Additive Technologies (CAC) will be established by Rostec in collaboration with three other members of the nation's aviation cluster: Russian Helicopters, engineering company Technodinamics and radio electronic holdings KRET.
"Industrial 3D printing is becoming one of the indispensable attributes of modern industry," comments Anatoly Serdyukov (source in Russian), Rostec's industrial director of the cluster.
The purpose of the V.V. Chernyshev CAC is to introduce additive manufacturing to the serial production of Russian gas turbine engines, servicing both national and international aerospace business. Overall targets are to reduce the cost of components by 44%; weight by 25%; and production times by 50%, taking care of the whole process from design through to classification.
The entity will not only work for Rostec, but other companies as well, including the foreign ones.
When using 3D technology, objects are able to be created from a digital file by laying successive layers of material on top of each other with the use of special printers.
The first products from the center are scheduled to be certified by 2025-2030 and, as previously reported, production for the Aviadvigatel PD-35 next-generation airline jet engine is likely to be part of the plan.
Projected revenue generated by the center is expected to reach in the region of almost $200 million between 2018 and 2027, with sales profits over $53 million.