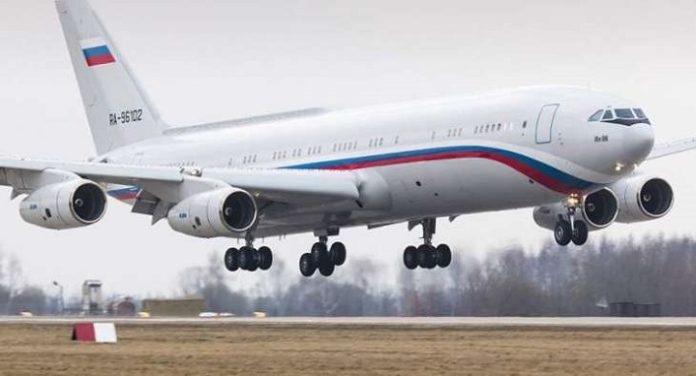 Air passenger traffic between Russia and Helsinki's Vantaa Airport has increased by 15.9 per cent year-on-year, reaching 261,400 passengers in the first six months of 2019, Rusaviainsider.com reports. 
The highest growth rates were registered in April and May of this year and Finavia, the airport's operator, told the news website that the scheduled passenger flow has enjoyed a steady rise since 2014. 
"We believe that Helsinki, as well as other cities in Finland, is an attractive destination for Russians, and this is what is driving the traffic growth between Russia and Helsinki-Vantaa. Besides, the expansion of the airport's onward route network is also stimulating the flow of transit passengers," comments a Finavia spokesman. Both direct and transfer traffic between the two countries is expected to continue growing during the rest of this year.
Currently, all direct, scheduled air service links between Russia and Finland are provided exclusively by national carriers Aeroflot and Finnair. Vantaa, Finland's main airport at Helsinki, handled 10.6 million passengers in the first half of this year, of which 2.5 per cent was traffic between Finland and Russia.
Finavia also notes that traffic to another CIS market —Belarus – increased by almost 25 per cent in the first half of 2019, reaching 8,500 passengers.