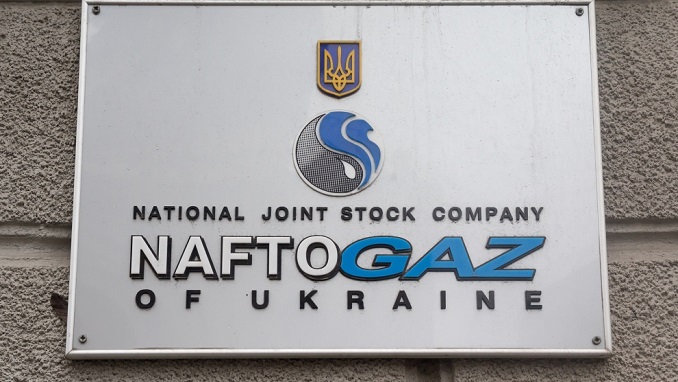 Ukrainian national oil and gas company Naftogaz said on Friday that Russian giant Gazprom's appeal was rejected by the Amsterdam Court of Appeal, RIA Novosti reported.
The ruling is related to a dispute between the two companies regarding gas supply and transit contracts filed by Naftogaz last year.
According to the Ukrainian firm, the contracts inked in 2009 didn't reflect the market conditions and Gazprom hadn't been constructive in the negotiations, causing Naftogaz to move forward via legal proceedings.
The Stockholm Arbitration Court ruled twice in Naftogaz's favor, in December 2017 and February 2018, imposing a $2.56 billion compensation fee on Gazprom, but the latter appealed.
The Ukrainian company turned to several European courts to recover the money, affecting Gazprom's assets in Switzerland, Sweden, the Netherlands, Luxembourg and the UK.
The Amsterdam Court of Appeal denied Gazprom's motion on July 8, while that same day the Luxembourg District Court ruled in Naftogaz's favor, the company said.
In May, it was reported that Russia's Gazprom appealed the decision on the arrest of any debt and asset of the company.
The Russian gas giant initiated proceedings to terminate the contracts and cancelling the planned resumption of direct imports to Ukraine. According to analysts, hopes for a managed decline of the Russian-Ukrainian gas trade on a commercial basis, despite the political hostility between the two sides, are not being realized.