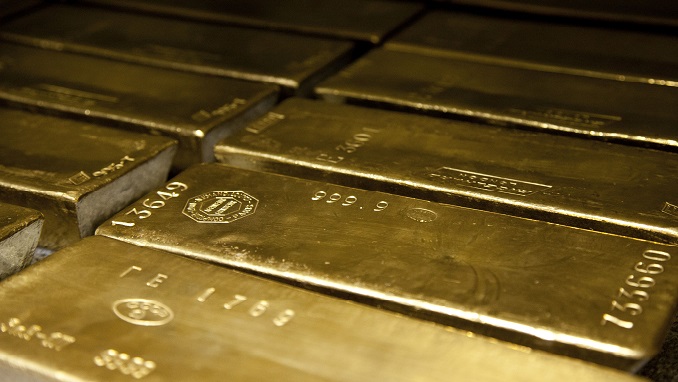 Officials in Russia are planning to rezone the country's largest national park and one of the largest natural reserves in Europe to allow gold mining, in a move activists say could put all nature reserves here under threat.
The Yugyd Va national park in the Komi Republic in northwestern Russia, spanning over 1.9 million hectares, is even bigger than the reserve around Iceland's Vatnajоkull glacier and forms part of Russia's oldest Unesco natural heritage site, the "virgin Komi forests".
It encompasses some of the most extensive untouched boreal forests in the world, the highest peak in the Ural Mountains and tributaries of the Pechora River, the lifeblood of the indigenous Komi people.
According to documents seen by the Daily Telegraph, the Komi region is now working with the federal government to remove protections from areas containing the Chudnoye ("Wonderful") deposit, which holds an estimated 80 tons of gold long coveted by mining companies.
In a letter to the natural resources minister in October, the head of Komi claimed that rezoning part of the park for mining would create jobs for those left unemployed as the region's coal industry dies out.
"Paradoxically, the creation of a national park actually stopped the socio-economic development of the region. The last coal mine in the region was closed last summer. About 1,500 people were left without work – for a city with a population of 25,000, this is a colossal number. At the beginning of June of this year, Intaugol JSC, the town-forming enterprise of the Inta subpolar company, in the Komi Republic, was declared bankrupt," the Daily Telegraph writes.